Mazzini Lab Società Benefit
Mazzini Lab Srl Benefit was born from the experience accumulated over 10 years in the field of protection of cultural heritage, through the non-profit Association SOS Archivi. 
It pursues aims of common benefit by acting responsibly, sustainably and transparently towards persons, communities, territories and the environment, cultural and social assets and activities, bodies and associations and other stakeholders.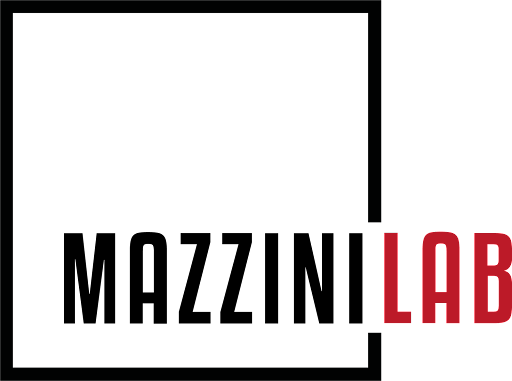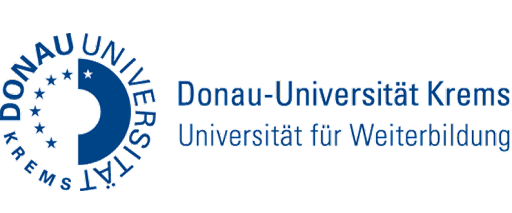 Universität für Weiterbildung Krems
With its multidisciplinary approach DUK covers topics such as protection and authentic and dignified preservation of architectural monuments, development of revitalization and refurbishment projects respecting cultural identity, aspects of energy optimization, building technique, cost efficiency, cultural, economic and ecological sustainability.
ADSI
The Associazione Dimore Storiche Italiane (A.D.S.I.) brings together the owners of historic properties throughout Italy, which are an important part of our cultural heritage.
The historic houses are cultural assets of important historic-artistic interest, which are "listed", so protected by the state, which must encourage their owners to conserve them.
It is a vast and mixed heritage: houses, palaces, villas, castles, gardens and agricultural estates. They are spread throughout the country and about 80% of them are in rural or provincial locations. Each has a precise identity, unique in Europe, because of its history, cultural value and close links to its surrounding area.
National Museum Kruševac
Since its founding, on December 15th 1951, National Museum Kruševac performs its basic activity through collection, preservation, protection and exhibition of the both movable and immovable cultural property. It has grown into a significant cultural institution, building a reputable position in the museum network of Serbia over the decades.
Museum collection consists of about twenty-three thousand museum items of natural history, archaeological, ethnological, historical, cultural-historical and visual arts character, whose historical stride is over six millenniums long – from prehistoric times, through antiquity and Middle Ages, period of Ottoman supremacy and restoration of the Serbian statehood, up to the end of the XX century.
Apart from exhibition activities, Museum dedicates a due attention to the research, publishing, cultural-educational and pedagogical activities, as well as to the affirmation of the authentic values of the native land. In this regard, Museum presents rich cultural heritage through exhibitions, catalogues, professional publications and media. 
Transilvania Trust
The Transylvania Trust is a registered charity, set up by conservation professionals and volunteers in 1996. Our principal aim is to conserve and promote Transylvania's rich and diverse built heritage, to encourage society to be receptive towards the built environment. The Trust is active in all fields of conservation: data recording, inventory, survey, building restoration, maintenance, training, and also scientific research.